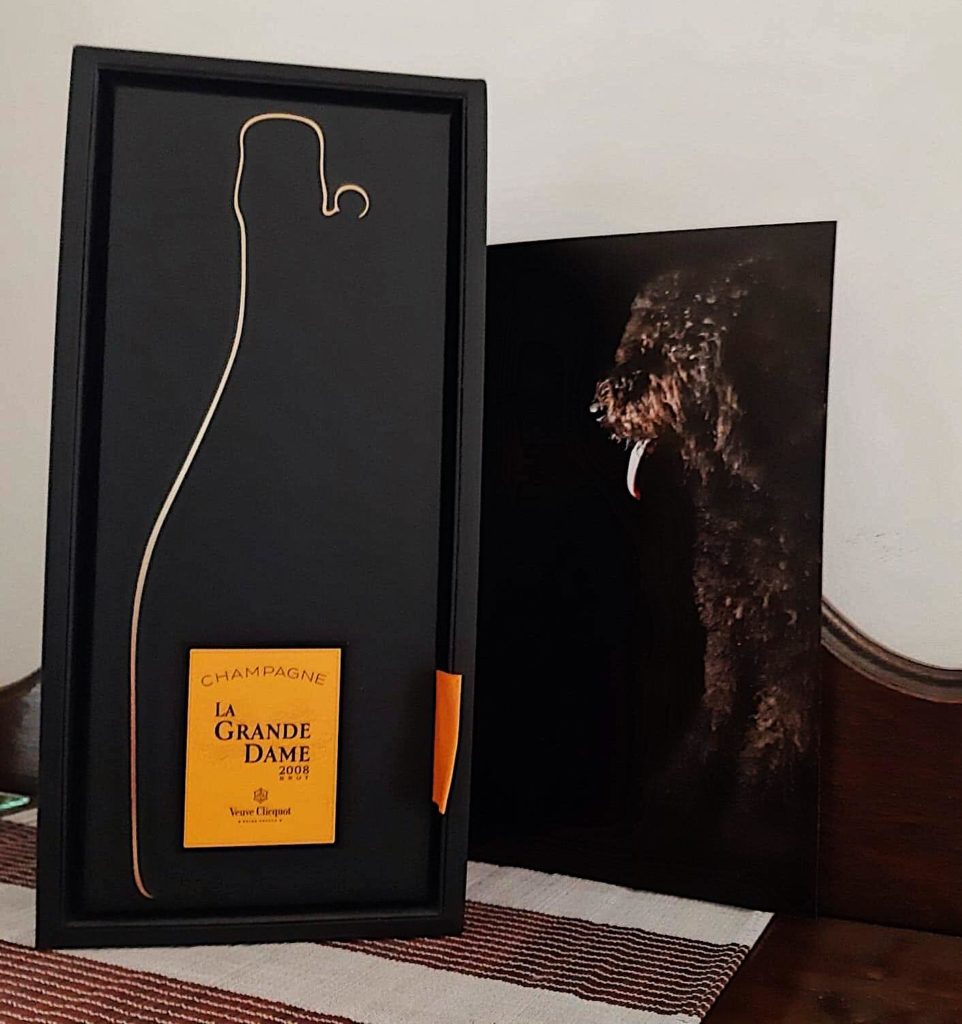 LITTER AUTUMN 2020
After a long search I got a crunch on Ollie We ran around wildly, had a drink at a nice terrace, and that's the moment I knew, with this stallion I want to have my first litter!
Following criteria that are essential to me:
1 – Health: on basis of mydogdna, hip examination, ECVO eye test
Tests conform with the stict protocol of the Dutch Barbet Club.
2 – the lowest percentage of inbreed over 5 and 10 generations
3 – same character: soft, balanced, peaceful and active (I still am a dog, who needs exercise!)
Feel free to apply on our list and do not hesitate to contact us for more information.
VISION
HEALTH

Vaccicheck: control of the number of anti-corps in the blood will define the need for vaccination.
healthy, balanced, home made, raw nutrition and sufficent activity reinforces the dog's natural immunity
Physical, social and mental balanced well being
PASSION FOR DOG AND RACE

Passion is the main driver of our project with a focus on the well-being of the dog and to deliver a positive contribution to the development and conservation of the Barbet / Frech Waterdog
All of our decisions are driven by integrity and passion
HARMONY

Raising our dog and her puppies in harmony with her natural habitat and their future families is a guarantee for a lifelong happy and fantastic dog
TRANSPARENCY

Pedigree, complete medical file including all tests and analysis will be made available with a direct acces to
BORDEAUX IS FAR FROM HOME?
… but in reality closer than you ever thought
We'll give you the perfect excuse for a weekend in the beautiful Bordeaux region New and old technology will guarantee you to stay connected with your pups. A crazy idea to come over? Don't hesitate, do it, we'll welcome you with pleasure! Alternatives and other options can be discussed.