Are you eager to learn more, stay connected and not miss out on the latest news ? Follow this page and our social media.
19.12.2019
Nuria et Ollie, a fantastic couple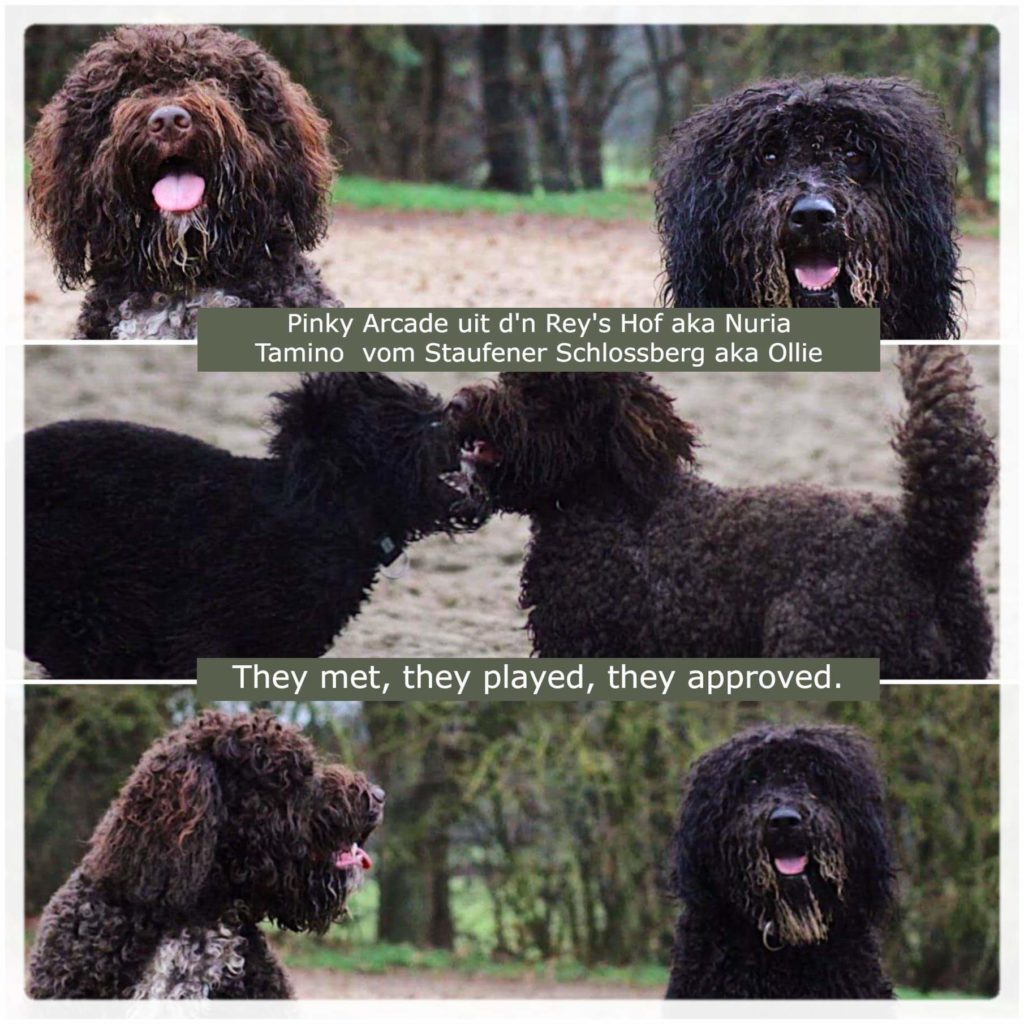 06.04.2020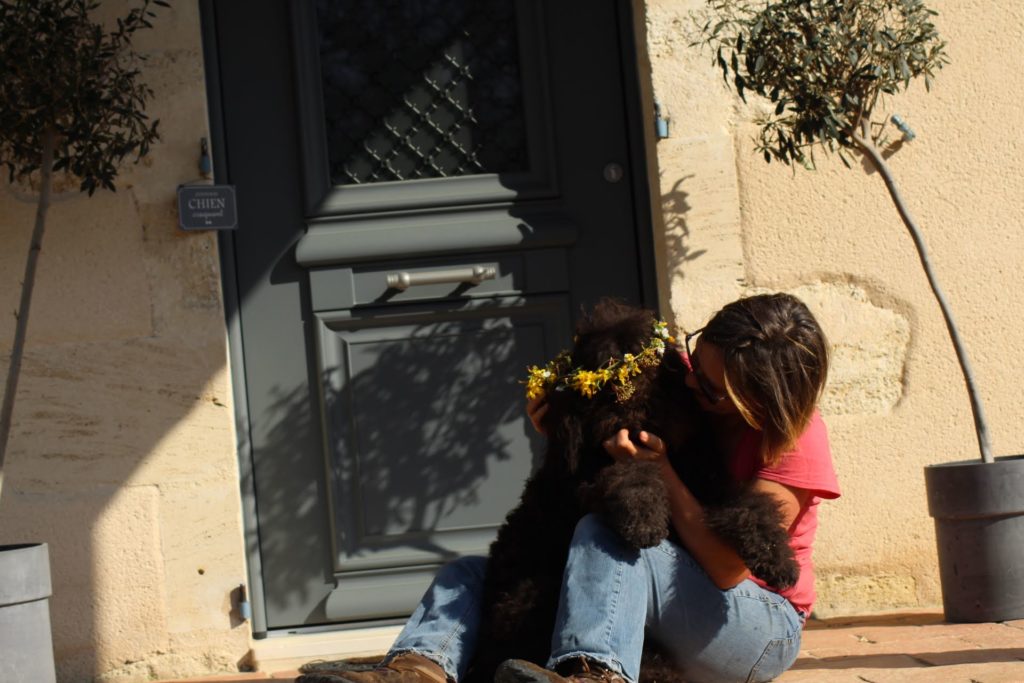 Spring 2020 took its time. The first blossoms and rays of sunshine were filled with promises of something beautiful, as did Nuria. Nothing sugggested that this year, Mother Nature decided to be harsh. At a time when dark days slowy faded away for sunlight to reappear, the world went in lockdown. Nuria decided otherwise. She was determined, after making everyone wait, to give new life a chance, at a time when we could no longer leave the house and worry was present among everyone. Meeting Ollie became an unatteinable love, but not impossible. This beautiful project has a place in our heart. Nuria and Ollie will meet again under the last warm rays of sunshine of the Indian Summer. Be safe and see you soon.